This is the original design just for reference.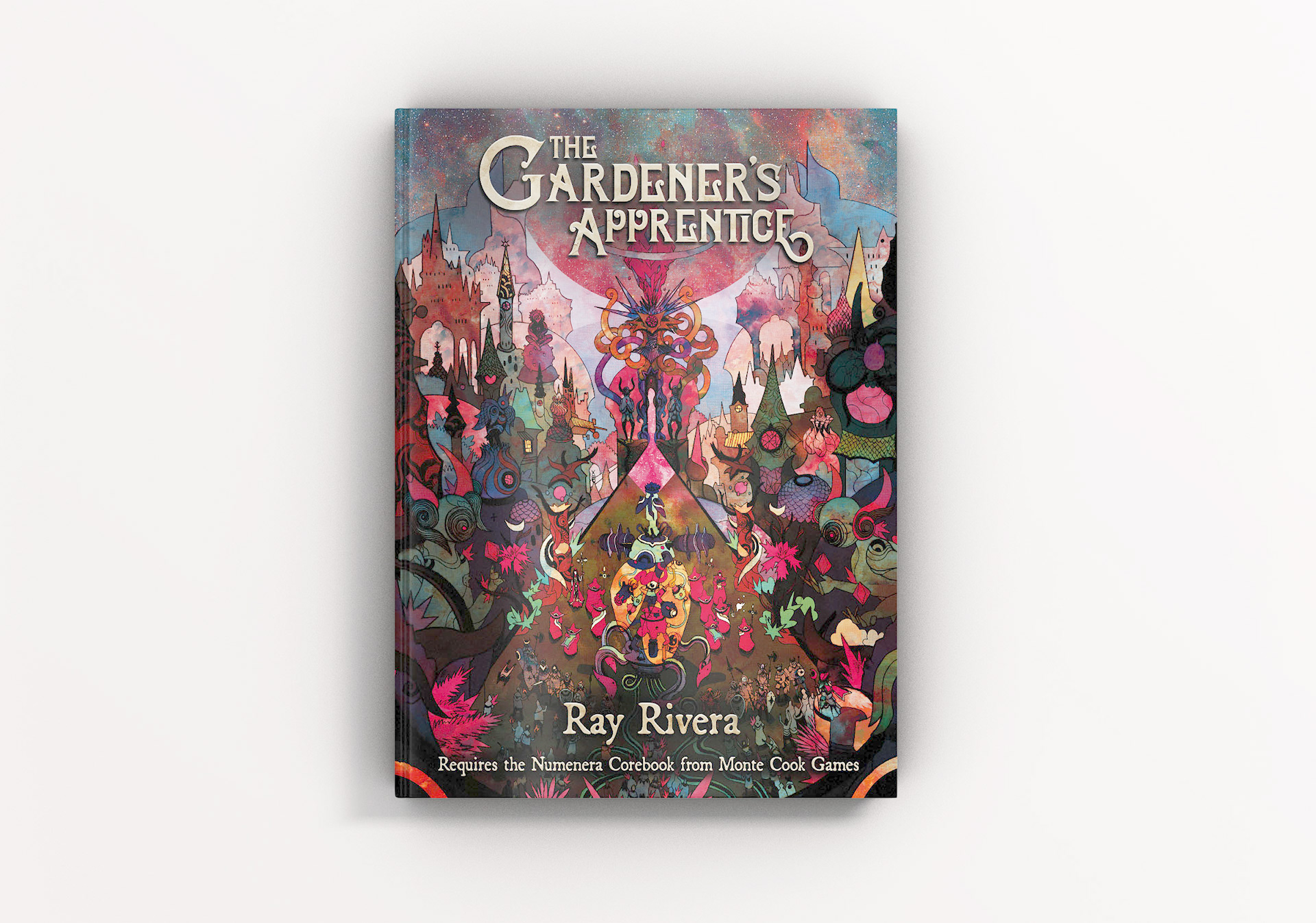 The curls on the E's are shorter now. Also removed the top curl on the G.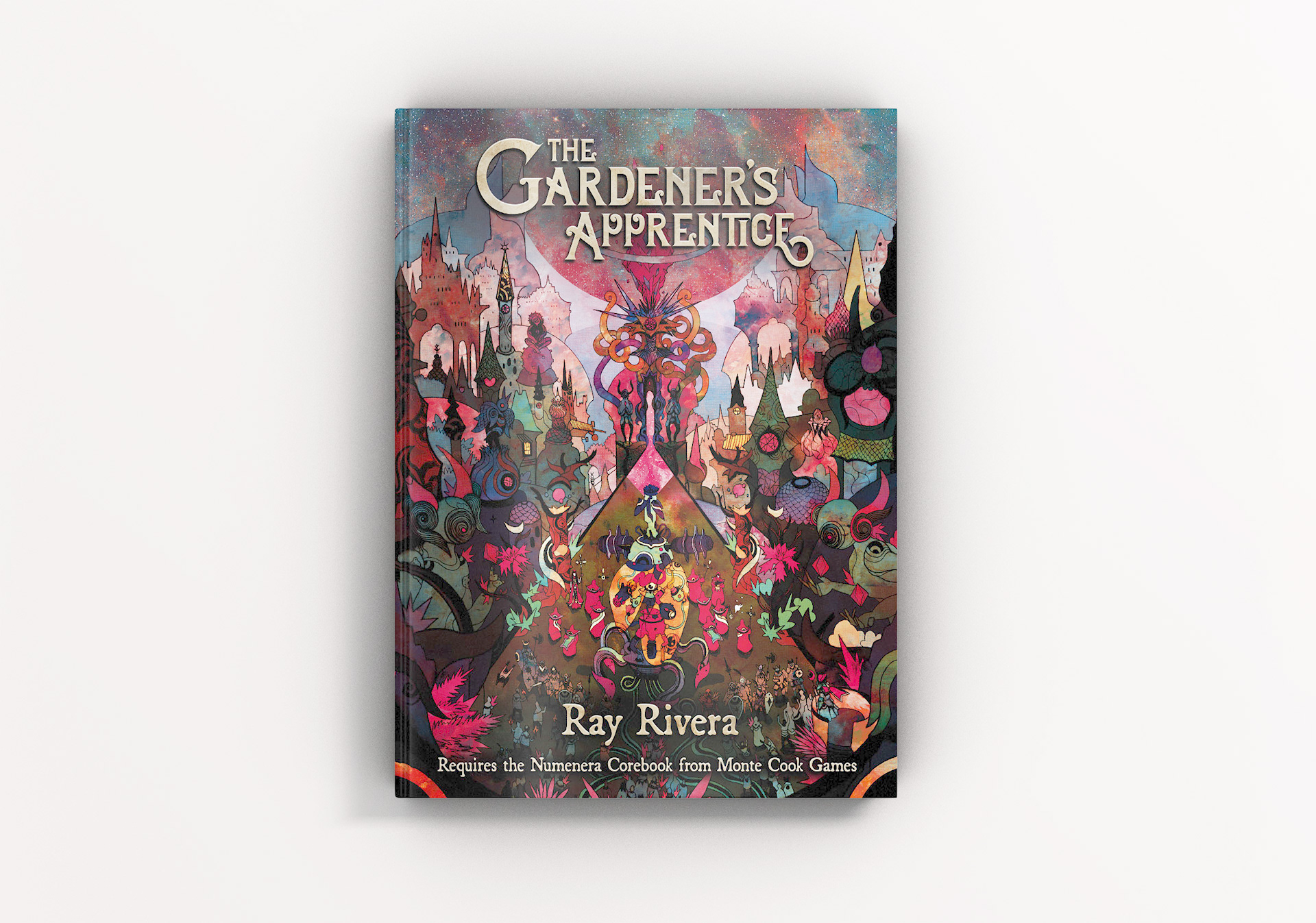 The E's no longer have any curls. The G still has the top curl but the middle line is longer.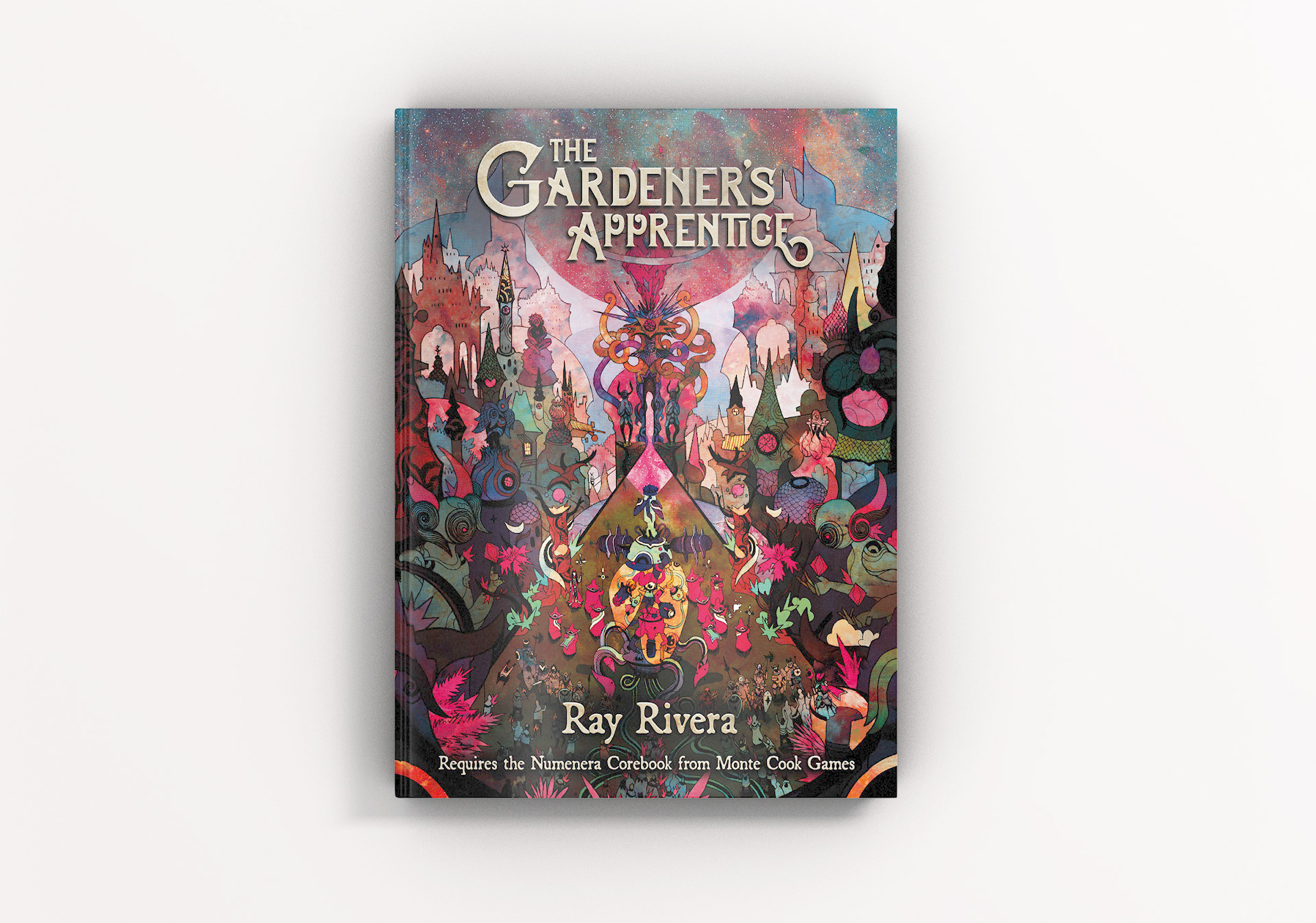 The G has both the top curl removed and the middle line lenghtened. Also made the "the" part a bit different but I prefer the older version. I also turned the last E with the tail into a regular E but I prefer the decorative one with the tail as I think once most people read the "Apprentic" part they'll be able to complete the last letter by themselves regardless of it's legibility.
​​​​​​​